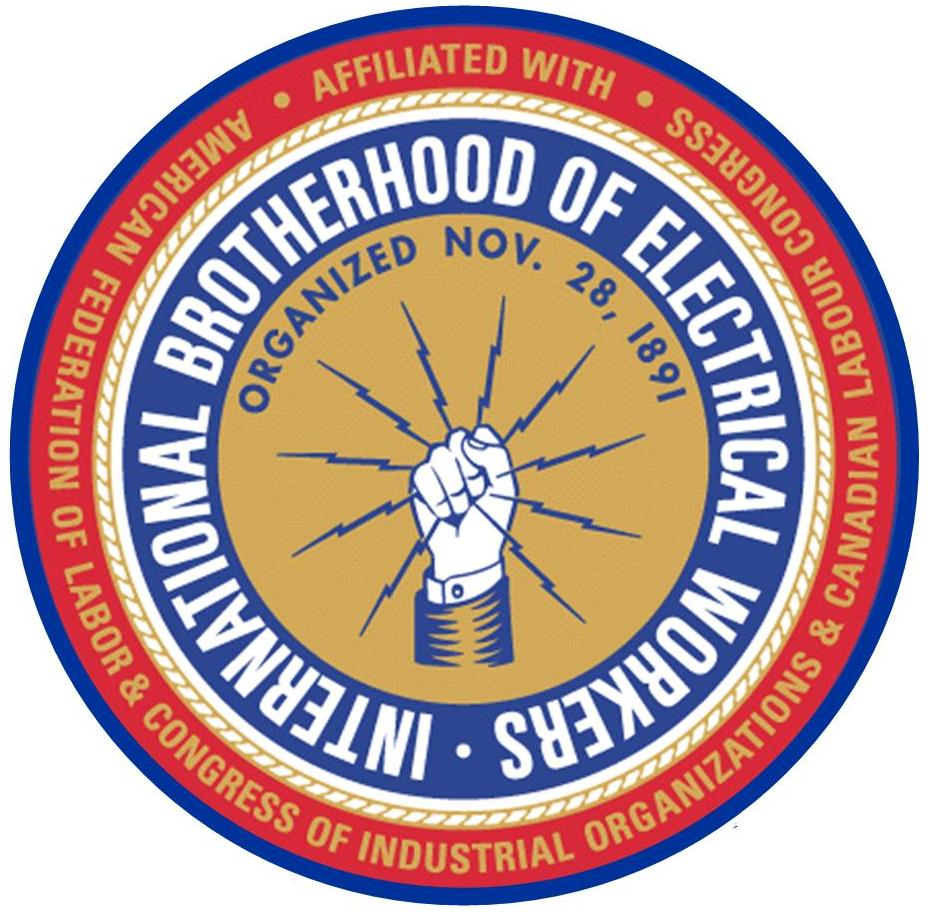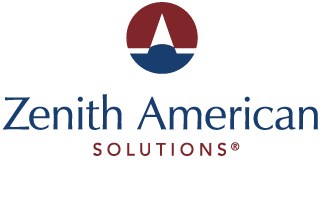 Welcome to Zenith American, your new benefits administrator. We are excited to provide online services for you via our Participant Edge website.
Please click the link to the new website when ready ( click here to go to Participant Edge)
Please save the new URL for Participant Edge in your Favorites / Bookmarks; it replaces this website.
You can self-register on Participant Edge using your name, SSN or alternate id (from your id card), date of birth, state, and zip code.
Access to Participant Edge allows you to review your eligibility, work history, and pension information. You can also exchange secure messages with our staff if you have questions about your coverage.
If you have any questions, please contact our office at 866-670-1735 or at the contact information on the documents you have received from us in the past month.